p_wats wrote:
duhvoodooman wrote:
Somebody
really
needs to Photoshop an empty Jack Daniels bottle into that pic, right next to Baby Paul's outstretched left hand....
I'm pretty sure somebody probably already photoshopped an empty bottle OUT of the picture. Ha.
This confirms some of my long-held suspicions of what really goes on north of our borders....
powerpopguy wrote: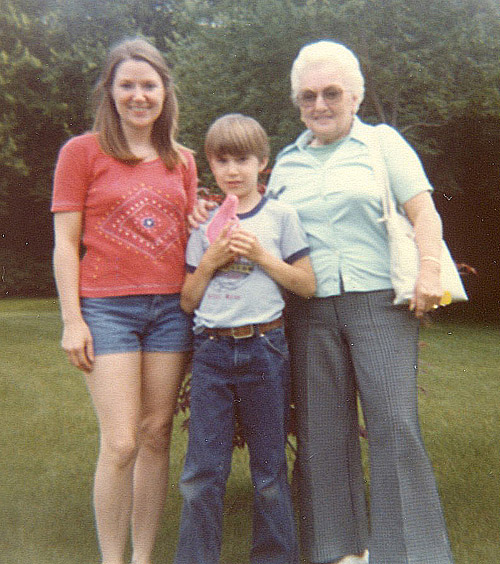 That's my mom on the left..
Geez, you know I wasn't feeling too badly about how much older I am than most of you guys until PPG posted this photo and said that the hot chick on the left (and I mean that with all due respect!) is his mom. At which point I looked at her, did the math, and figured out that I'm not only older than him, but
I'm probably older than his mom, too.