Just cuz I ain't posted in here for a while doesn't mean I ain't been drinking!
I recently celebrated my 50th bday (almost a month late) and got to bust open a Fuller's I've been hoarding for over a year. Me and Mrs. rocko. shared this while listening to the newest Om LP. Damn good stuff worth waiting for!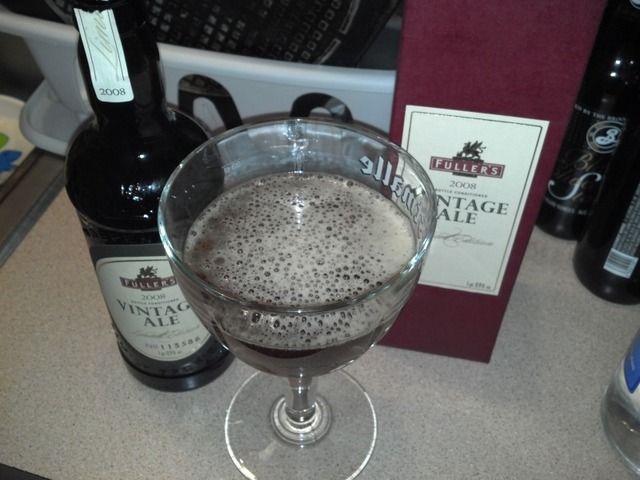 Got a few presents at the party!
A coworker gave me two assorted six packs and a growler of Dragonmead's Ring of Fire and a very close friend gave me a six of Sierra Nevada's Bigfoot that he's been collecting since 2004!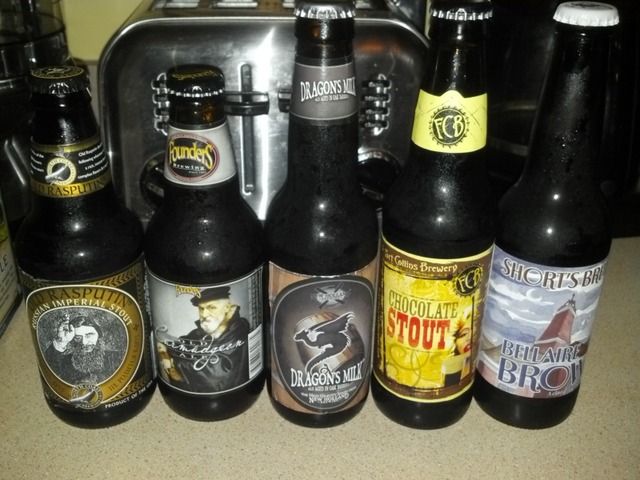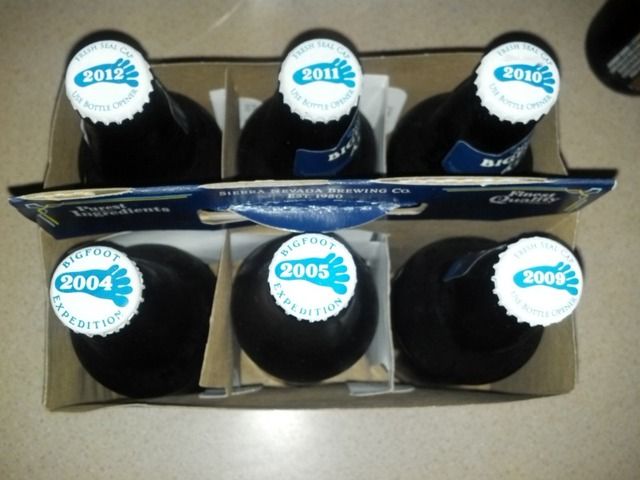 I hope this makes someone jealous cuz I know I would be!