I'm leaving work shortly so I only have a second, but in my opinion a coca-cola can would be a pretty unstable choice for an enclosure. There are lots of cool ideas for non-traditional pedal housings, but that one is gonna crush up pretty quick without major reinforcement.. sounds like trouble to me.
Plus there's the whole ship-in-a-bottle issue, it ain't gonna be easy for a 2nd build..
The on-off switch is totally doable though.. if you want a status LED and true bypass, then a 3PDT toggle switch might be the way to go.
PS- you might enjoy this.. it's a Lovepedal Eternity clone in a Firewire Hard Drive case I made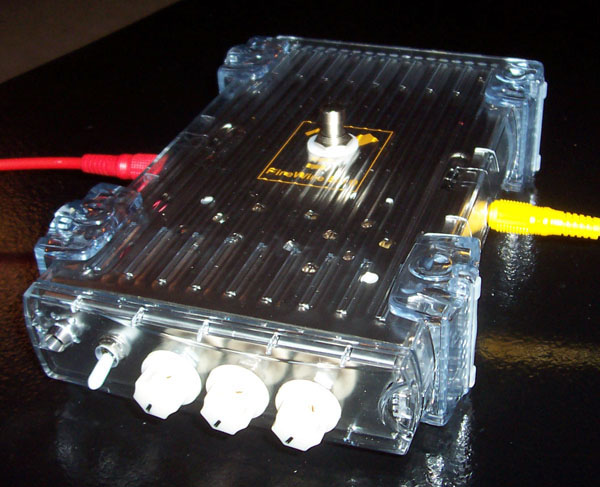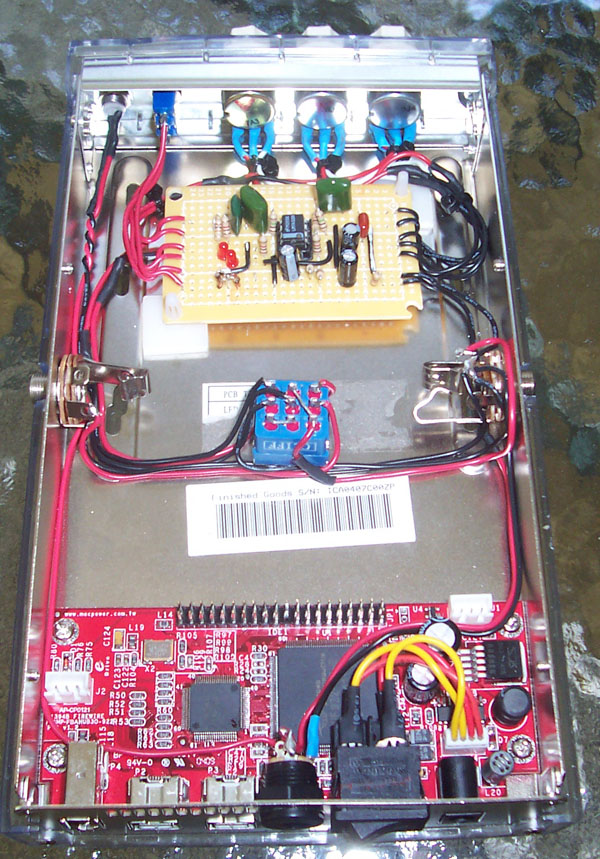 _________________
EricBarao.com | Facebook Artist Page


OTRFX Website | OTRFX on Facebook
________________________________________________________