The shredder will easily put you there. There is nothing really special going on tone-wise with greenwood. Meaning, you could emulate his distortion with lots of different pedals and amps.
Its his playing technique that makes him stand out.
The deluxe 85 is simply a clean SS amp (no dirt, it sounds horrible). You could get better tones from a vox vt+ or a peavey bandit. Owned it and was one of my least memorable amps. I liked it cause jonny used it. I remember hating the red knobs too.
I also had his tele.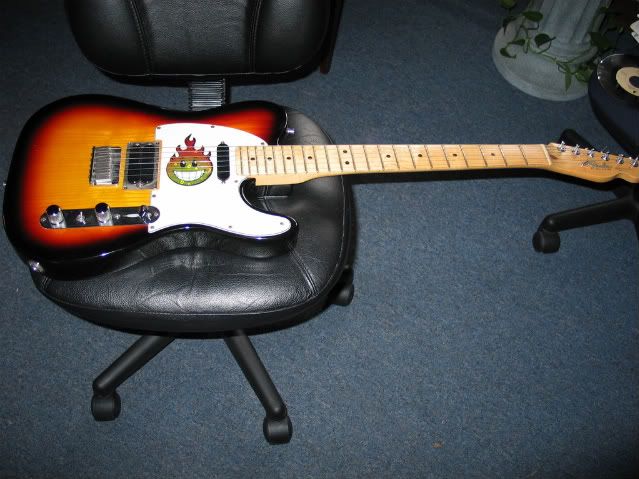 You dont need 5 grand. Just grab any type of tele, a shredder a decent amp, maybe a phaser or an envelope filter and a whammy pedal and your good to go.