Best before judgement day - awesome! And hoegarden is a good one. Been almost as long since I've had one of those as since I've had a grolsch.
Time for me to catch up. In Aruba I had these. A LOT of these. Total eastern European style pilsner with just the right amount of hoppy bite but so crisp and smooth you can drink a ton of them. Well, when you aren't gorging yourself on the buffet like my fat ass was...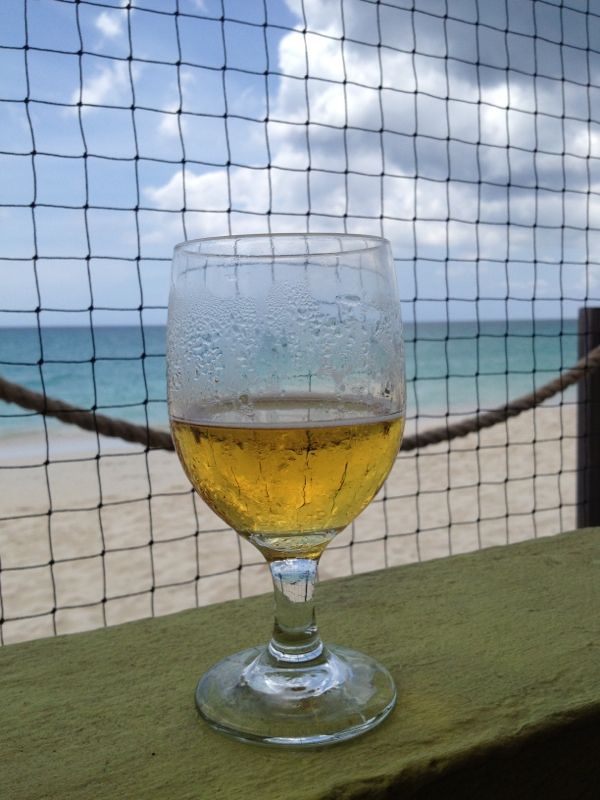 And then since I've been home there was a special celebration with neghbors involving THE Maharaja
And the near end of the homebrewed Scottish ale
That's all gone now sadly. Consumed a number while sweating out this bruins capitals series. There's an IPA bubbling away now in primary fermentation. It'll be a while before that ones bottled and ready to drink. So I'm getting by with harpoon summers and Sierra summerfests. Both nice and easy drinking with enough citrus to be flavorful but not so much like sucking on a lemon rind.

_________________


GrindCustoms wrote:

Clean inside, dirty outside is how like i like 'em!
µ